Firm History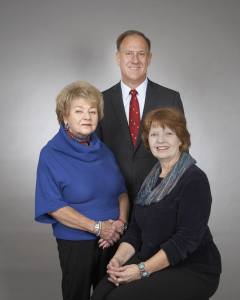 Fricker Law Office has provided exceptional legal services for over 50 years.  The firm was originally founded by Robert's father, Earle Fricker, in Milwaukee's Sherman Park neighborhood in 1954.  
The office was located at the corner of North 77th and Burleigh Streets on Milwaukee's west side from 1975 to 2002.  The office has been located at 11601 W. North Avenue in Wauwatosa since January 2003.  
The firm's primary areas of practice are wills, trusts, estate planning, probate law, real estate transactions and elder law.  Cases are handled in Milwaukee, Waukesha, Ozaukee and Washington Counties.